Join the Fox's Pizza Family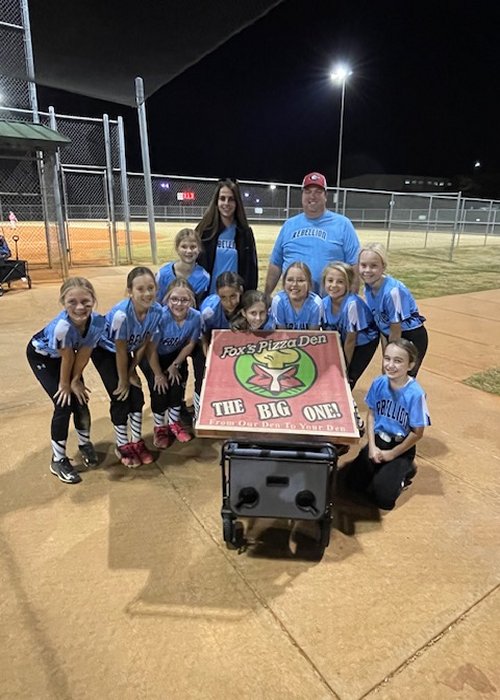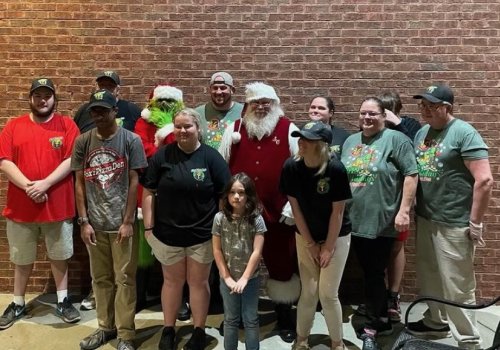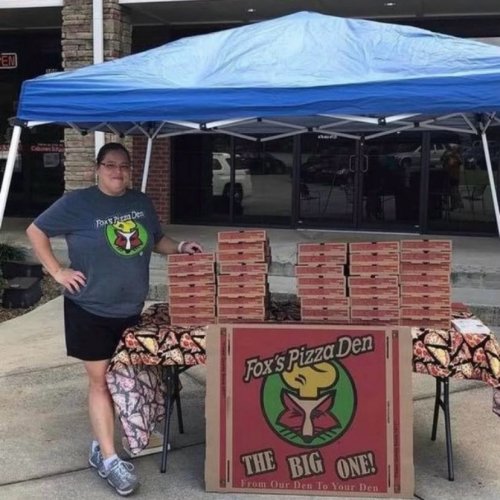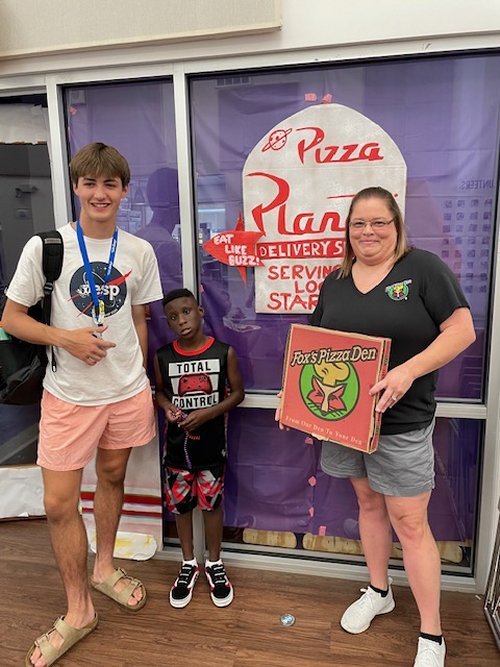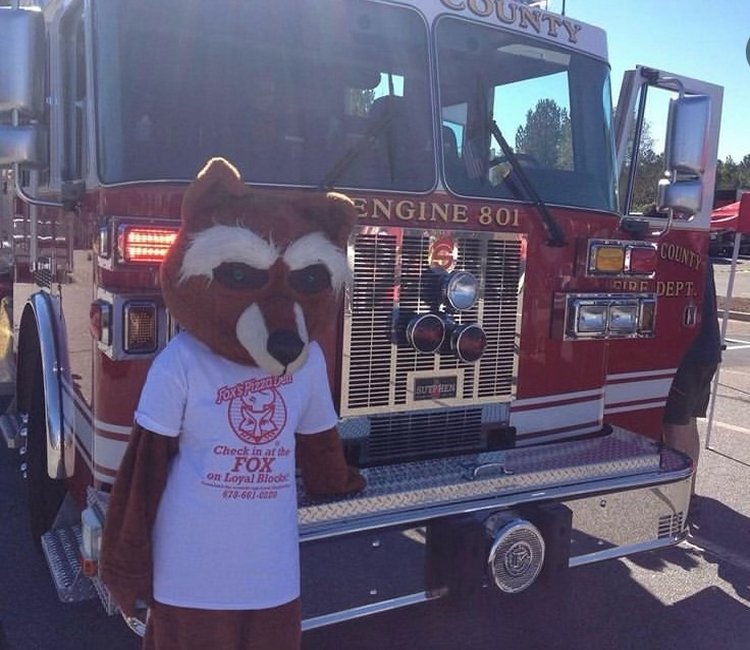 Submit Your Application
Interested in more information on being a part of the Fox's team? Are you someone with a helpful and outgoing personality looking to join a team environment while serving Fox's favorites to the community? Complete an online application located below! We'd love to talk with you about potential opportunities that may fit your skills.
Send Your Application Online:
Fundraising With Fox's Pizza!
Let Fox's Pizza help raise money for your school or organization. Schedule a fundraising night, and 20% of participating sales will go to your cause. How easy is that?