Fundraising with Fox's Pizza!
How Can Fox's Serve Your Fundraising Needs?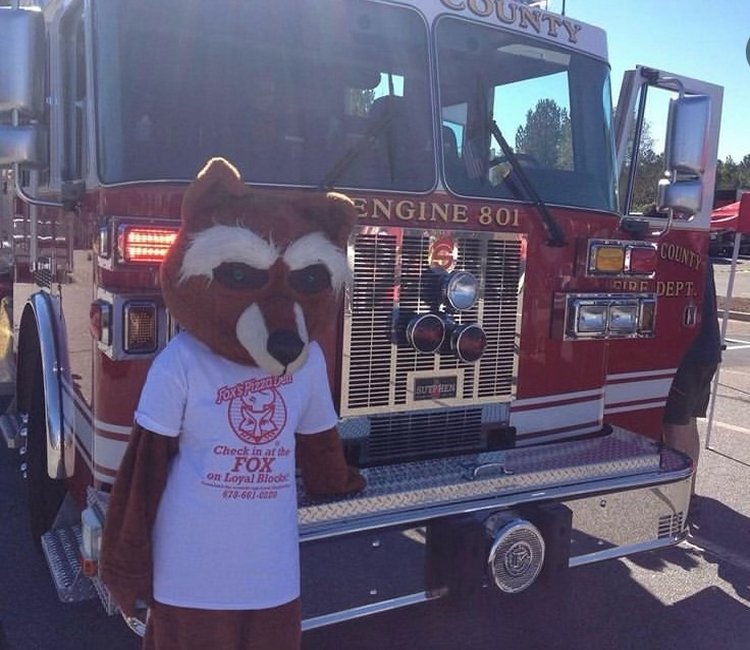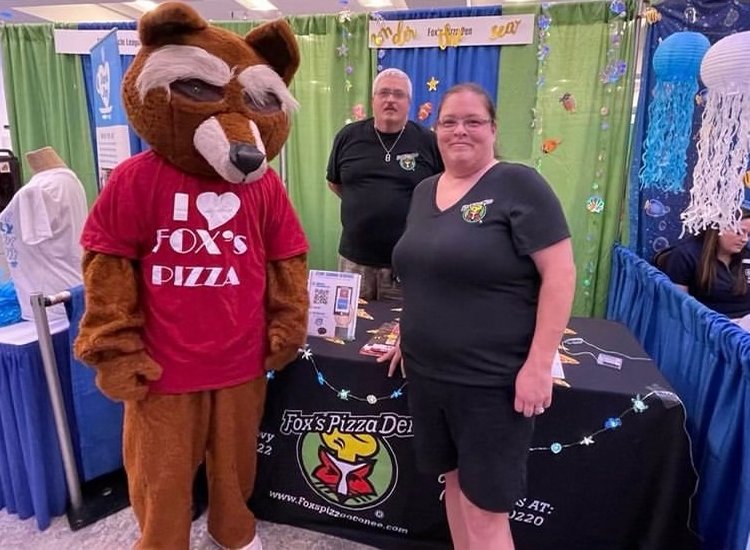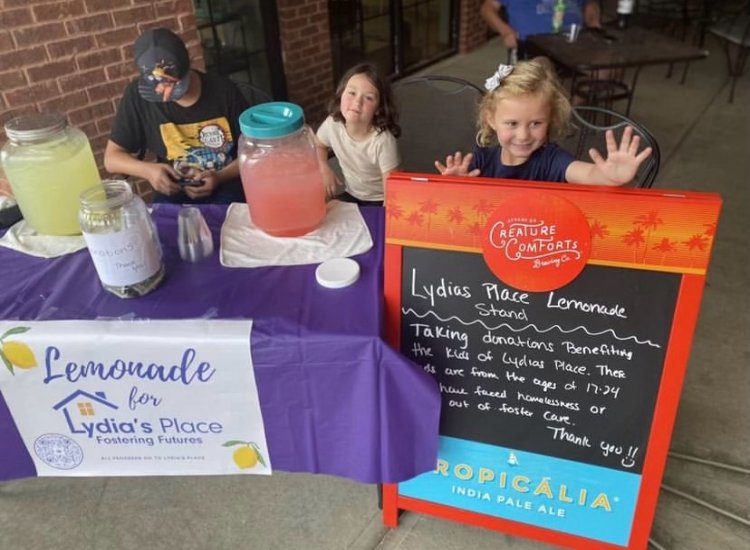 Fundraising with Fox's Pizza
Let Fox's Pizza help raise money for your school or organization. We currently host several percentage nights for many area churches, schools and other non-profits throughout the month and have helped to raise thousands of dollars for our community. Once you reserve a night at Fox's Pizza, simply tell everyone to mention your organization's name when ordering, and 20% of participating sales will go to your cause. How easy is that?
To schedule a night for your fundraiser at Fox's, complete the online form below or give us a call at (678) 661-0220. We have additional fundraiser options that may work for you as well, from your group selling pizzas to the community to selling Fox's pizzas at your location.
Send Us Your Fundraising Request: